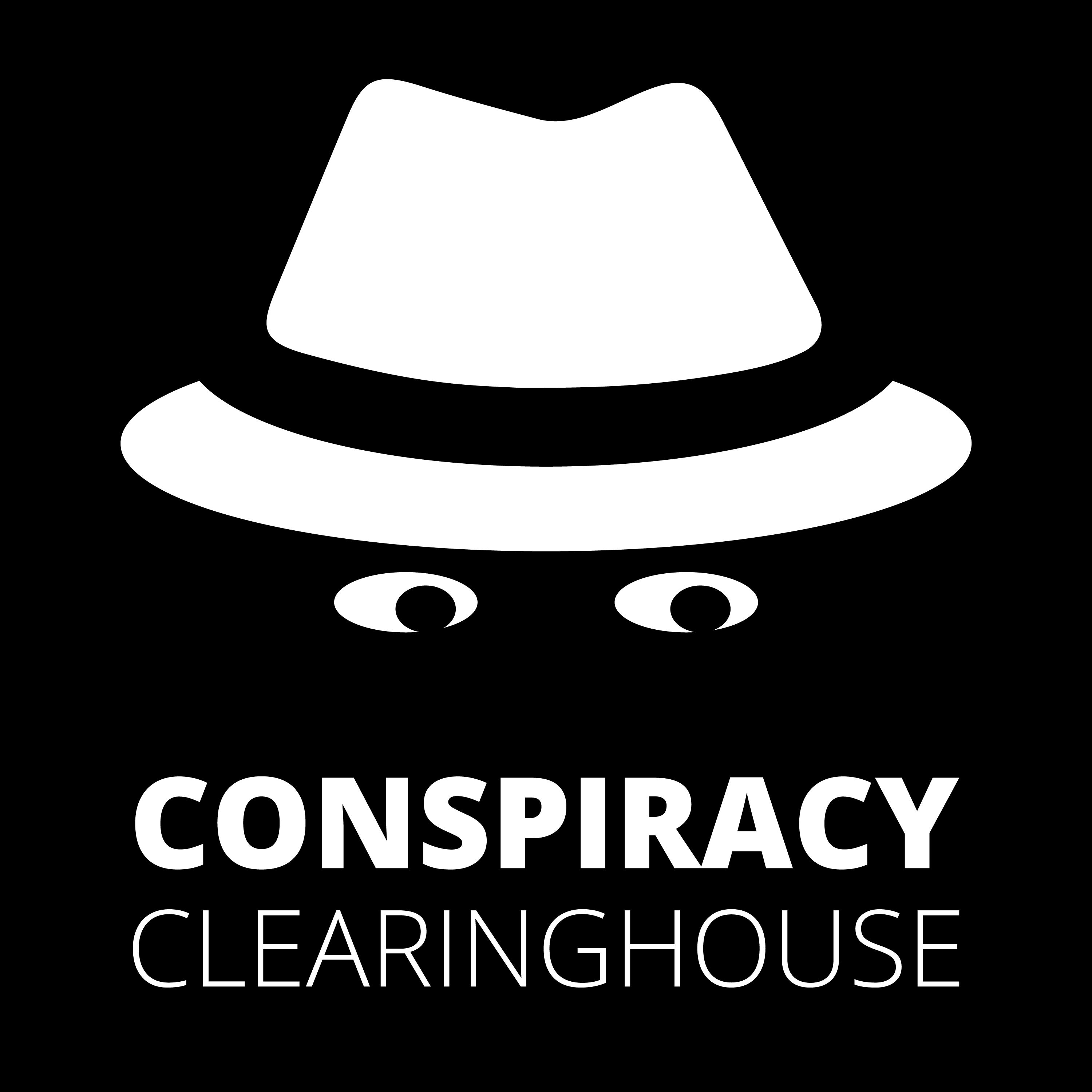 EPISODE 23 | Signs, Grudges & Blue Books - Early UFOlogy
Hidden inside the new COVID relief bill is a mandate for US Congress to be fully briefed on UFOs, so it might be worth it to take a look at the early days of UFO sightings and American investigative efforts.
And tomorrow is the anniversary of the Mantell UFO Incident, called by some the first UFO-related death on record. But is it? Depends on who you believe.
SECTIONS
03:06 - The Mantell UFO Incident - January 7, 1948
07:13 - Suspicions Are Raised
08:51 - The Chiles-Whitted UFO Encounter - July 24, 1948
10:47 - The Gorman UFO Dogfight - October 1, 1948
16:50 - Early Days - UFOs 1883-1947 - cows in space, racist aliens, dead aliens & Foo Fighters
21:47 - Maury Is. & Mt. Rainier - June 1947 - origin of "flying saucers" & "Men in Black"
25:17 - SAUCER to Sign; Great (Green) Balls of Fire - Investigations & green fireballs
29:47 - Grudge Match
32:23 - Sidebar: The Kelly-Hopkinsville Encounter - August 21, 1955: origin of "little green men"
38:04 - The Golden Age of Blue Book - Origin of "UFO" plus the Hynek Scale
39:56 - The Robertson Panel puts a lid on it
42:14 - End of an Era - Blue Book dies, "UFO" into "UAP", AATIP dies, UAPTF ongoing
Referenced in this episode:
Follow us on social for extra goodies:
YouTube (extra videos on the topic, Old Time Radio shows, music playlists and more)
Other Podcasts by Derek DeWitt
DIGITAL SIGNAGE DONE RIGHT - Winner of 2020 Communicator Award of Excellence for Podcasts Series-Corporate Communications and on numerous top 10 podcast lists. 
PRAGUE TIMES - A city is more than just a location - it's a kaleidoscope of history, places, people and trends. This podcast looks at Prague, in the center of Europe, from a number of perspectives, including what it is now, what is has been and where it's going. It's Prague THEN, Prague NOW, Prague LATER.