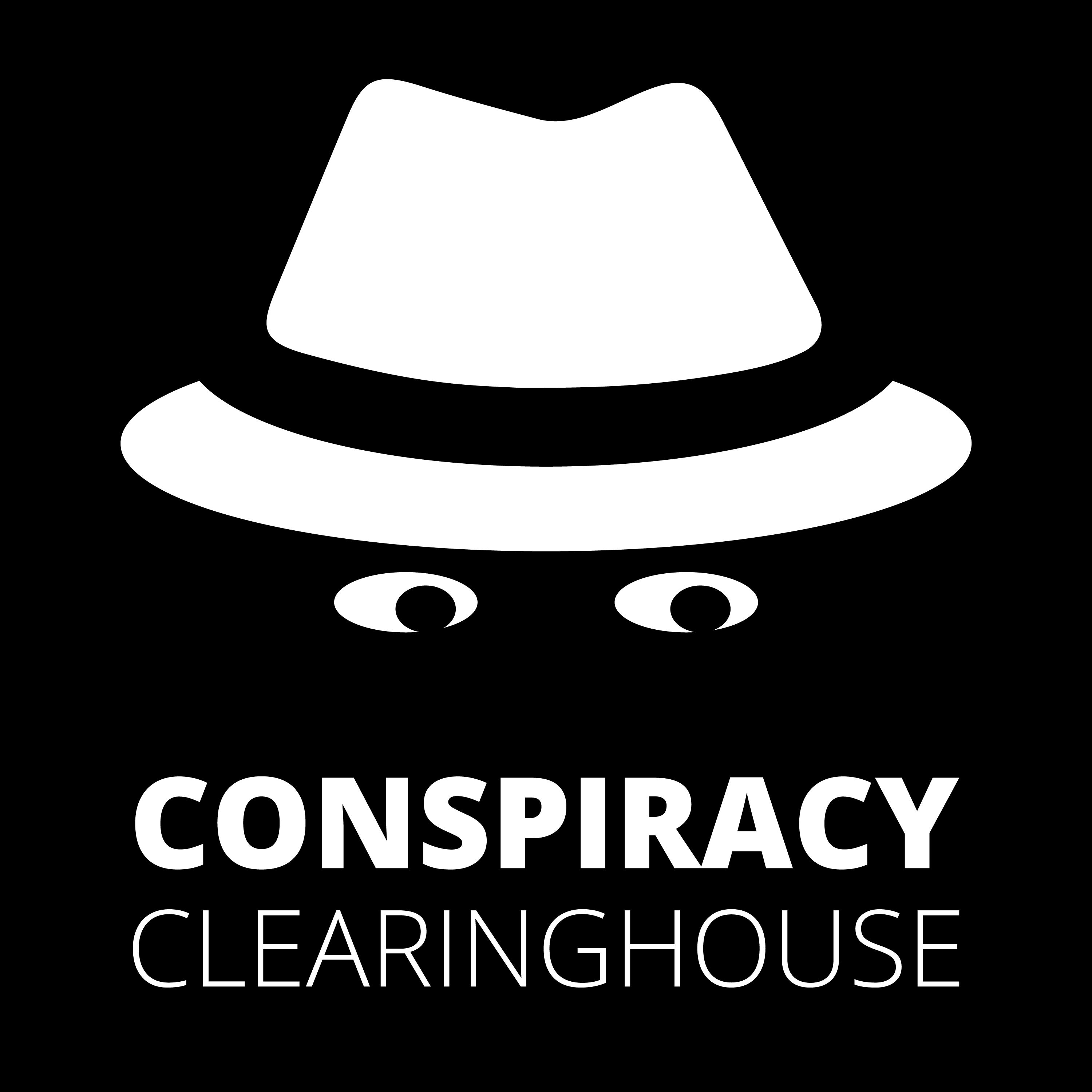 EPISODE 20 | Time for Timer: Pseudohistories & Historical Revisions
History may not have happened like you think. Is it possible that whole swaths of so-called "history" have been made up to bolster various people and downplay others, or maybe even to cover up the existence of the greatest historical force ever known - the Russian Horde. 
What year is it? Is it 2020? Or 1723? 2520? Depends on who you listen to.
SECTIONS
02:43 - The Missing Day - NASA Proves the Bible?
07:22 - Time for a Change - The Julian Calendar Fixes the Roman Calendar
09:56 - The Gregorian Calendar Fixes the Julian Calendar & the Calendar Riot Myth
13:53 - Other, Better Systems We Don't Use
14:57 - Herbert Illig's Phantom Time Hypothesis - the Middle Ages Were Faked
18:27 - The Revised Chronology by Immanuel Velikovsky, Ancient Israel is Actually Ancient Egypt
21:57 - Big Boom, Big Changes - Catastrophism and You
24:18 - The New Chronology by Anatoly Fomenko - Everything before 1600 CE Is a Lie to Hide the Russian Horde
29:19 - The Vatican, HRE Rudolf II and the Romanovs Hatch a Plot
31:38 - Russians Aplenty - Nikolai Alexandrovich Morozov: Apocalypse Then & Now
32:41 - The 1421 Theory - Retired Sub Commander Gavin Menzies Loves China
34:58 - He Who Controls the Past, Controls the Future - Crazies, Racists, Alt-Righties & More
LAPSUS LINGUAE:
I mispronounce Anatoly Fomenko's name (adding a "r" erroneously) as well as say the wrong middle initial for B. G. Burkett (he is not actually "BJ").
Referenced in this episode:
Follow us on social for extra goodies:
Other Podcasts by Derek DeWitt
DIGITAL SIGNAGE DONE RIGHT - Winner of 2020 Communicator Award of Excellence for Podcasts Series-Corporate Communications and on numerous top 10 podcast lists. 
PRAGUE TIMES - A city is more than just a location - it's a kaleidoscope of history, places, people and trends. This podcast looks at Prague, in the center of Europe, from a number of perspectives, including what it is now, what is has been and where it's going. It's Prague THEN, Prague NOW, Prague LATER.